Capture Medical Billing starts Facebook Fan Page to bring together healthcare providers to help answer questions and tackle complex medical billing issues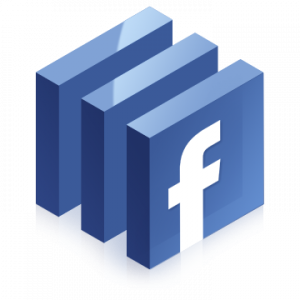 Washington, DC (Vocus) May 11, 2010 – Capture Billing and Consulting, Inc., a medical billing and coding company, has setup a Facebook Fan Page to help medical practices come together, ask questions and help each other. Over the past decade or so, healthcare has become a highly regulated field. There is a maze of Medicare and Medicaid regulation along with patient privacy laws that must be followed. Don't adhere to them and risk allegations of fraud, civil penalties and possibly even jail time.
Now add Healthcare reform to the mix with all its new regulations, most of which are still being figured out, and you can begin to imagine how confusing and frustrating it is for your local medical practice and physicians to make sense of it all.
"We just started but already have hundreds of physicians, medical office managers, practice administrators, nurses and other healthcare providers on our Facebook Fan Page that have become our friends", states Manny Oliverez, Director of Operations at Capture Billing. "People are looking for answers to medical billing issues."
Capture Billing hopes to facilitate the conversation on its Facebook page for such topics as healthcare reform, the difference between ICD-9 and ICD-10 coding, electronic health records, dealing with health insurance companies and more.
Join the medical billing conversation at Capture's Medical Billing Fan Page on Face Book