Learn core skills to contribute to your medical practice's financial success by taking the Revenue Cycle Management class, at the Loudoun Campus of Northern Virginia Community College NVCC.
Get real life teaching by an experienced instructor: Manny Oliverez, CEO of Capture Billing & Consulting. Manny will be teaching the class for NVCC. Capture Billing provides outsource medical billing and practice management consulting for both primary care physicians and specialists. Below is the class description with the date and time.  Follow the link to register.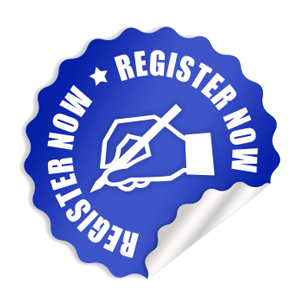 CLICK HERE to register NOW!
Seating is limited to the first 30 Persons
Class Name: Medical Revenue Cycle Management
Class Description:
This advanced billing seminar is a must-take class that will help you get your claims paid. Medical billing is like a puzzle — to get it done properly and receive maximum reimbursement, it is important that all the pieces be in place.
This course covers the entire medical billing revenue cycle and provides practical hands-on solutions on how to manage and make the pieces fit to get the claims paid quickly. Topics will include proper capture of all demographic information, over-the-counter collections, properly inputting charges, real-time electronic claim submissions, short-term and long-term follow-up, use of insurance websites, appeals, collections agencies and attorneys and the use of reports, benchmarking and goals for keeping the billing office accountable and the money flowing.
Bring your questions and examples and let our revenue specialists guide you through the methods for improving the bottom line. All materials are provided in class.
Date: Saturday, July 14, 2012
Time: 9:00 a.m. – 1:30 pm
Catalog Number: HLTH 1760-01
Location: Northern Virginia Community College, Loudoun
Fee: $175.00
Instructor: Manny Oliverez, Capture Billing
Sessions: 1 (0.4 CEU)
CLICK HERE to register (You will be redirected to the NVCC website)