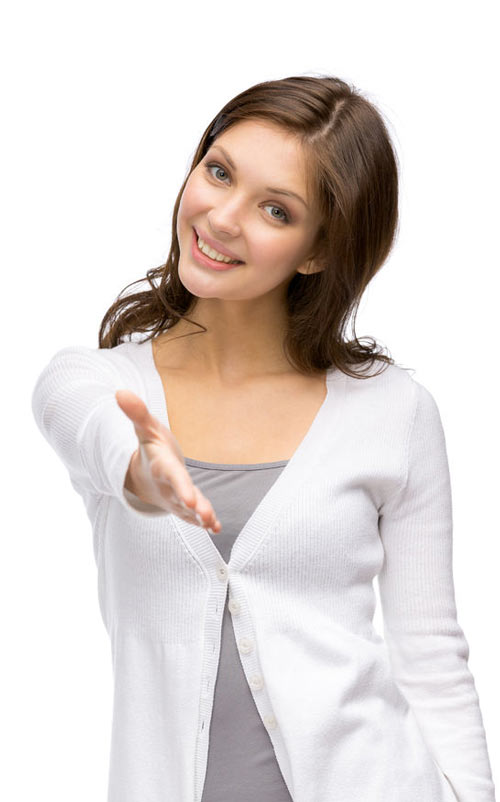 We Can Help You Succeed! Let's Talk.
Congratulations! You've taken the first step towards taking control of your medical billing.
We believe doctors should get paid for the work they do. You have better things to do than worry about claims that are not getting reimbursed. You should be focusing on your patients instead.
When medical billing is done properly by billers that care and complex claims are followed-up and appealed for payment, it means more revenue to the practice and its physician owners. And that gives you peace of mind.
We provide expert medical billing services because doctors deserve a financially successful practice.
Fill out the contact form below and we can start a conversation on how best to help you succeed.
Want to talk now?
Give us a call at
(703) 327-1800