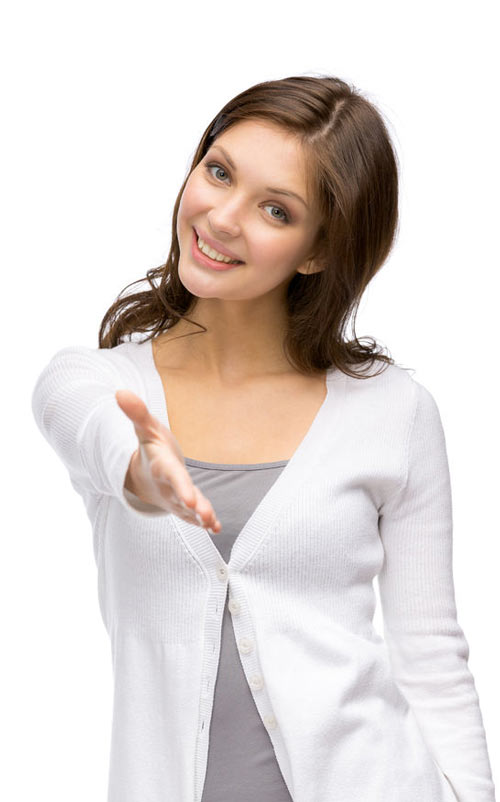 Congratulations!
You have decided to move forward and start to get control of your medical billing by asking for a quote and more information on how we can help you by taking on the burden of your billing.
To get you an accurate quote for our medical billing services we will need some detailed information about your practice.
Please fill out all the fields in the form below and we'll get back to you with a quote within 48 hours.
Want a quote now?
Give us a call at
(703) 327-1800