Dedicated to Helping Physicians Run a Profitable Medical Practice
Capture Billing is a Medical Billing Company with many talented and experienced people starting with its senior management team. Our mission is to collect the money owed you from insurance companies and patients.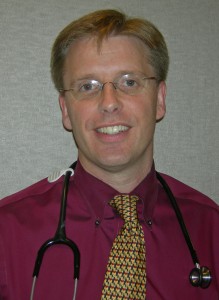 John D. Farrell, Jr., M.D., F.A.A.P
Chairman
"Dr. John", as his patients call him, owns and operates one of the most successful medical  practices in Virginia.  Dr. John's vision for Capture Billing was to provide  other practices the solution to navigate and overcome the hassles of  medical billing and practice management while maximizing revenue.
READ MORE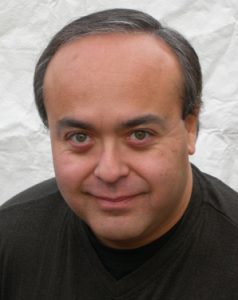 Manny Oliverez, CPC
CEO
Working hand in hand with Dr. Farrell over the years and having an extensive business background has given Manny Oliverez all the skills and tools needed to help medical practices thrive. His impressive resume includes, owning, operating and managing small businesses, management for the Walt Disney Company, and over a decade of medical office management, billing and consulting.
READ MORE
The Capture Medical Billing and Coding Team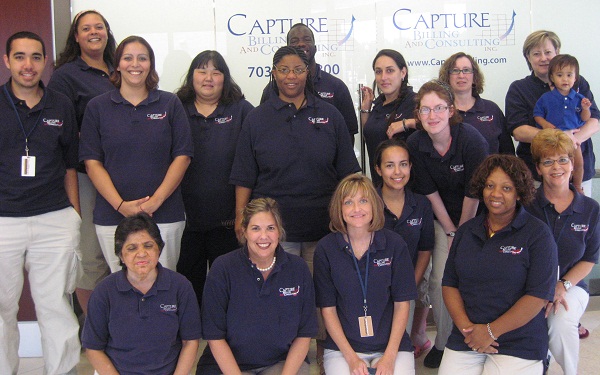 Our team is made up of dedicated professional billers and Certified Professional Coders that have years of experience. These seasoned professionals diligently weave in and out of the obstacle course that insurance companies have created that would normally make practices give up and take what they can get–instead of what they've earned, because it's just less trouble. Our highly qualified and determined medical billers create revenue by helping you receive every possible cent of every claim!
Imagine the combined skills, knowledge and determination our team possesses, all tied up in one big package and given to you so that your practice can thrive! Contact us and these wonderful people will do that for you!