We Do Your Medical Billing So You Can Take Care of Your Patients
Medical Billing Experts You Can Trust to Collect More Revenue Faster and Easier
So You Get the Income You Deserve
98% of claims get paid first time through!
Our Medical Billing Services Will Make Your Job Easier
We would love to begin the conversation about your medical billing.
Capture Billing is known nationally for their high level of medical billing services that not only translates to your medical billing done right, but also translates into more revenue for your practice.
Give us a call for a free consultation about your billing.
We always like to hear your story and the issues you are having and see how we can work together with your medical practice to improve your overall insurance and patient collections.
703-327-1800
---
Top Reasons Medical Practices Call Capture Billing
Cash Flow Problems
Problems Meeting Payroll
Problems Paying Bills
Doctors Working a lot but Not Making More Income
High Insurance and Patient A/R
In-house Billers Take Too Much Time Off
In-house Billers are Way Behind
My Billing Staff is Not Well Trained on How to Properly Bill
My Current Billing Company Does Not Communicate With Me
I Don't Get the Reports I Need
Claims are Not Followed-up on
Let Us Help You?
Bob Laird
OBGYN COO

I would recommend Capture Billing to anyone who needs a billing company they can trust.


Steve Rex
Family Practice

In a six month period Capture Billing increased our Practice's income by over $100,000.


Julie Reed-Humeniuk
Family Practice

Capture Billing goes over and beyond the call of duty for clients to maximize reimbursement.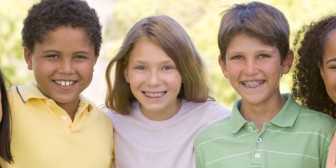 We are Experts at Pediatric Billing. We here at Capture Billing know Pediatric Billing because we started as a successful pediatric office before establishing Capture. Our billers and coders are trained in pediatric billing and we know pediatric practice management. Our experience is sure to help you. Why is having Pediatric Billing experience important? Pediatric billing has specific billing requirements that other specialties may not have. One big example is vaccines. If vaccines are not billed and followed up on Continue Reading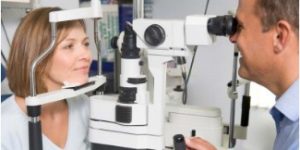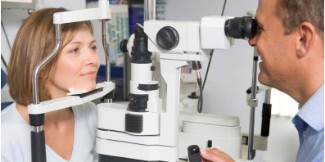 Getting Started with Your Ophthalmology Billing Couldn't be Easier Having Capture start working your ophthalmology medical billing is simple. We will work closely with your existing medical billing company or in-house staff to provide a smooth worry-free transition to our service. Our staff of Experienced Billers and Certified Professional Coders will guide you through the steps of setting up your practice. What do those steps include? Three Easy Steps – That's All That it Takes Give Us Your Practice Information Fill out a Continue Reading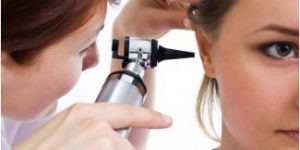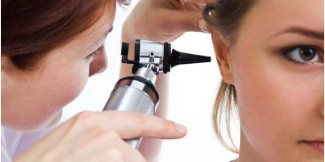 Getting Started with Your ENT Billing Couldn't be Easier Having Capture start working your Ears, Nose and Throat billing is simple. We will work closely with your existing medical billing company or in-house staff to provide a smooth worry-free transition to our service. Our staff of Experienced Billers and Certified Professional Coders will guide you through the steps of setting up your practice. What do those steps include? Three Easy Steps – That's All That it Takes Give Us Your Practice Information Fill Continue Reading