Medical Billing Operations Manager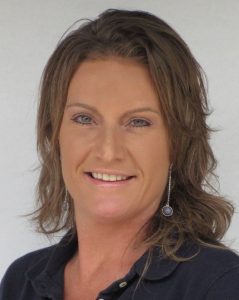 Stacy White has over 18 years of experience in the medical billing field from a variety of medical specialties. She is responsible for the daily billing operations of Capture Billing and to maximizing client revenue.
Stacy's understanding of medical billing policies, insurance companies, HIPAA regulations and her ability to connect with patients comes from working with specialists from the Otolaryngology, Orthopedics/Physical Therapy and Chiropractic fields.
Prior to Capture Billing, Stacy was the billing manager for one of the largest and most successful Otolaryngology practices in the state of Virginia. Her extensive knowledge and experience with medical billing and codingfor Otolaryngology procedures and surgeries will enabled Capture Billing to increase its ENT billing.