Press Releases | Videos | Infographics | Articles
Running an in-house billing department for your medical practice can be an overwhelming task. Even if you have a billing company they may not offer all the things you need to have your billing running efficiently and getting your money fast.
We have gathered together a bunch of information to help you do medical billing yourself.  So whether you do billing in-house or outsource to a medical billing company we have gathered together a bunch of resources for you.
Of course, we can always make it real easy for you. Just have us do your medical billing.
Healthcare Blogging Resources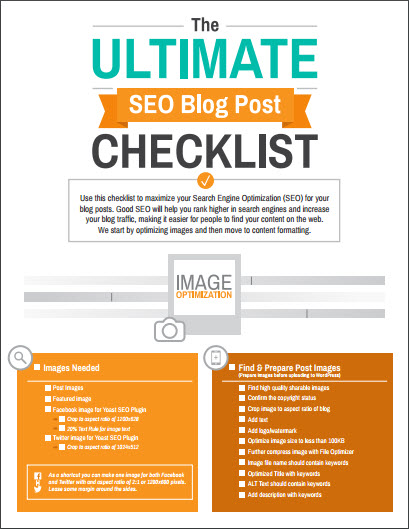 We have put together a list of resources to help new or even experienced healthcare bloggers. CLICK HERE
The Ultimate SEO Healthcare Blogging Checklist
This is the checklist I have used to grow my blog from zero to over 2,000 readers per day.
Press Releases
Featured Press Releases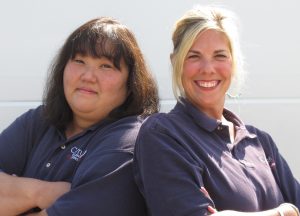 Capture Billing establishes a medical billing education outreach division to help train medical billers and certified professional coders entering into the healthcare field. Loudoun County, VA – Capture Billing & Consulting, Inc., a medical billing company located in South Riding, Virginia, establishes its new education division. The new division will be managed by Michelle Ivanchukov, CPC, CSS-P (Certified Professional Coding) and Katie Jennings, RN(Registered Nurse). Michelle and Katie work as a team and have over 30 years of combined experience in Continue Reading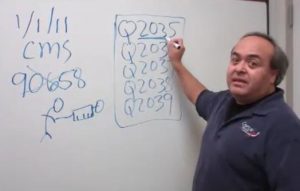 Medical billing videos for iTunes and YouTube help physicians and their practices with   billing tips Loudoun County, VA – Capture Billing & Consulting, Inc., a medical billing company located in South Riding, Virginia, has produced several short educational videos to help medical office managers, medical coders and medical billers with coding and other similar topics. The short videos provide medical billing tips. Capture Billing's short medical billing videos are produced with medical billing tips in mind. Some of the Continue Reading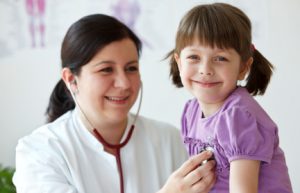 Pediatric Medical Billing Services Division Expansion by Capture Billing & Consulting, Inc. Loudoun County, VA – Capture Billing & Consulting, Inc., a medical billing company located in South Riding, Virginia, is pleased to announce the expansion of their Pediatric Medical Billing Division. Over seven years ago Capture Medical Billing was formed when Dr. John Farrell and his Pediatric Medical office began thriving.  The quick growth of his Medical Practice left him with the challenging task of submitting medical claims to various insurance Continue Reading
Medical Billing Videos
Featured Videos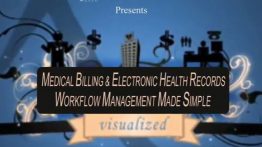 Short animated video shows the difference between using a Medical Billing & Electronic Health Records Workflow Management system versus a paper system to make your medical office run smoother.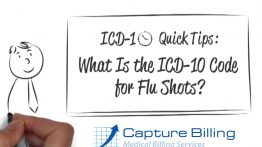 Check out this short video NueMD and Capture Billing made explaining what ICD-10 code to use when billing the influenza vaccine. Plus you will learn that the ICD-10 code can be used with all other vaccines.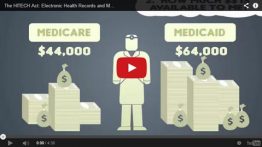 VIDEO – This short educational animated video made by Capture Billing highlights the key features of the HITECH Act, Meaningful Use, and Stimulus Money for EHRs and what it means for you and your practice.
Medical Billing Infographics
Featured Infographics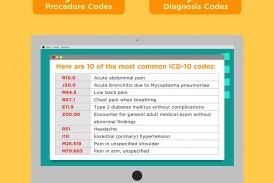 Doctors and nurses often receive most of the attention in healthcare, but behind the scenes, many other professionals work hard to provide the best patient experience possible. Medical billers and coders are particularly important, and yet, few people understand the crucial role they play.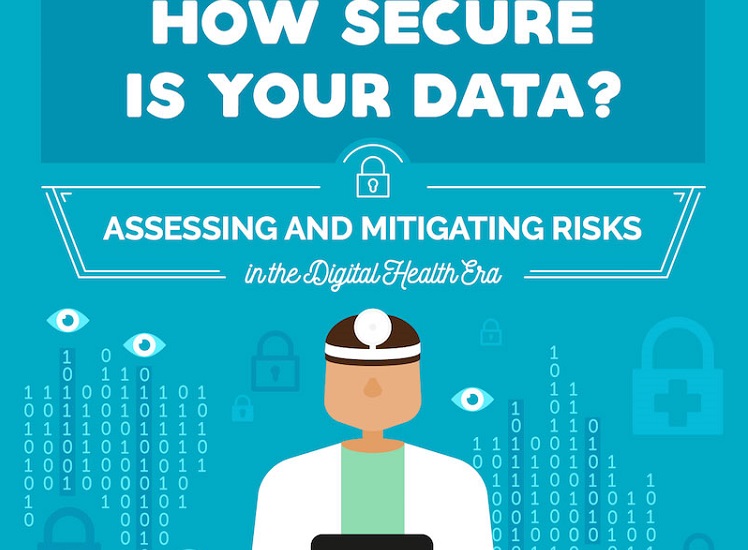 Last year, 9 out of 10 physicians said they've transitioned to electronic medical records (EHR) and it's estimated that by 2018 nearly of the 3.4 billion smartphone and tablet users will have downloaded some sort of health related apps, so it's easy to see that there are several ways for patient information to be at risk.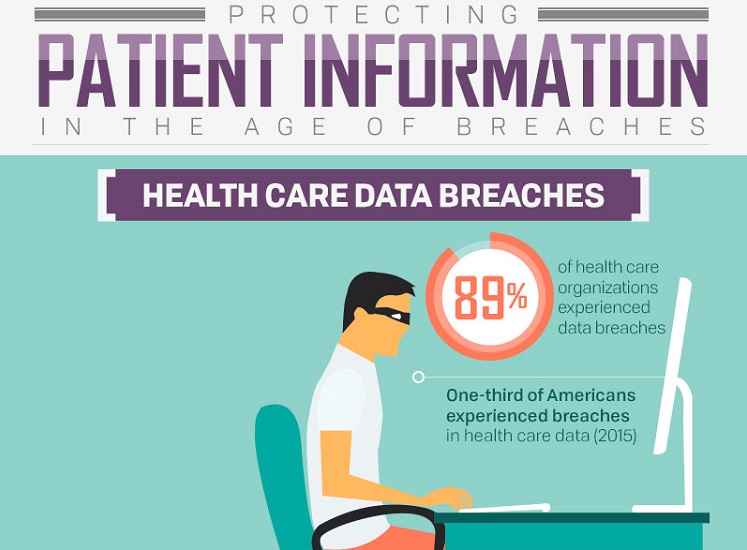 What industry do hackers target most? Healthcare. Protecting patient information from healthcare breaches is a big problem in America. Here are some facts..
Blog Posts
Featured Blog Posts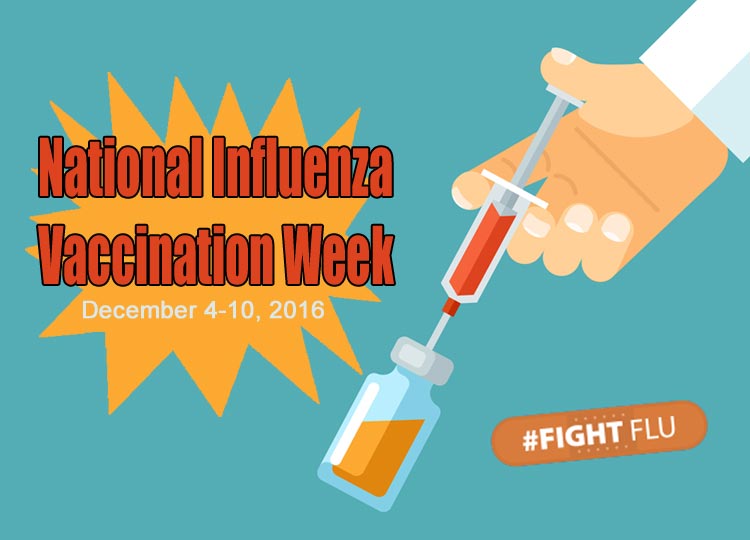 We sharing valuable information for clients and friends through the Capture Billing blog! This week, we are even MORE excited to join partners across the country for the #NIVW2016 Blog-A-Thon and social media blitz in support of National Influenza Vaccination Week.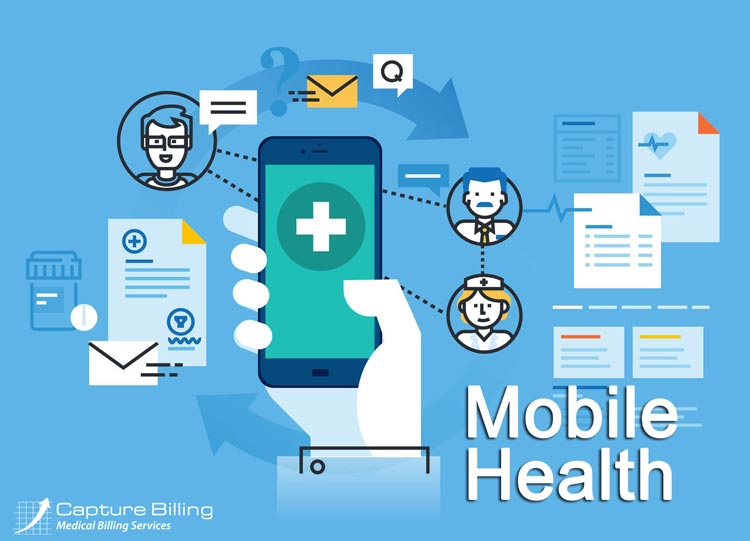 Are Your Patients Ready For Mobile Health? My friend Teresa Iafolla over at eVisit recently wrote a post listing 32 fascinating mobile health statistics. Teresa and her team did a quick survey of the top reports about mobile health. Together they complied a list 32 must-know stats that doctors and practice administrators need to be aware of about mobile health.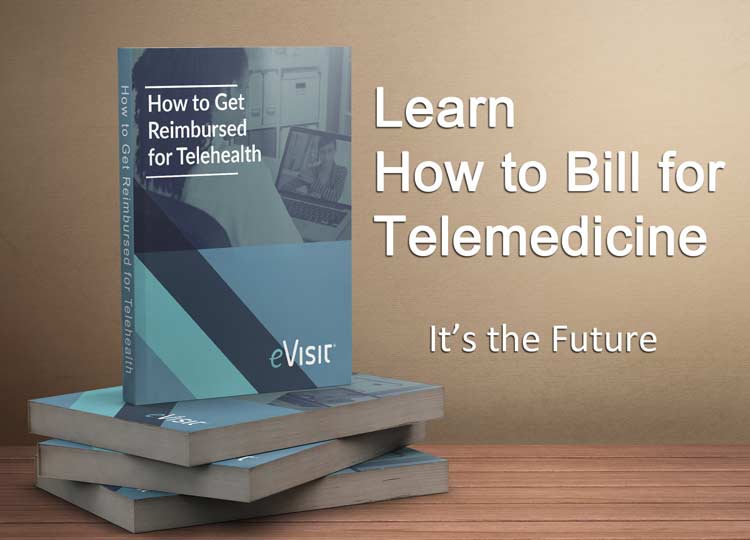 Although telemedicine services were once considered a passing trend, the demand is now growing exponentially. Medical practices are starting to begin to implement telemedicine for their patients. Here are 5 tips to ensure you maximize telemedicine billing in your practice.