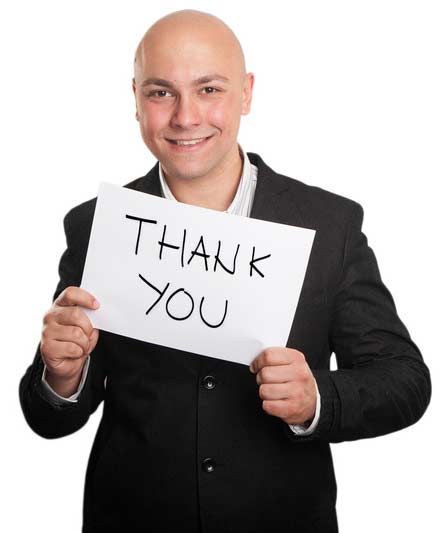 I just wanted to say thank you for commenting.  I don't think people say 'thanks' often enough. It means a lot to us that you decided to comment on the post and join the conversation.  I think we have a great medical billing and coding community here and your presence can only make it stronger.
If you like what you read here, I'd love for you to stick around and really become an 'outspoken' member of our community.  Comment on other posts and if you think they have good valuable information, share with your friends and followers.
We would also like to connect with you on social media. So click on the icons below and stock us.
Thanks again for speaking up and becoming part of our community.  We hope to see you back soon.