Is Your Medical Practice Ready for the Affordable Care Act?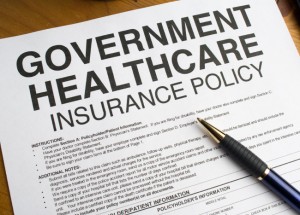 With election season in full swing, there's been a lot of speculation about what will happen to the Affordable Care Act (ACA)–commonly referred to as Obamacare–if Mitt Romney is elected President. In truth, because the ACA is an Act of Congress, there is little that any President can do to overturn the law. Since it's likely here to stay, physicians should plan ahead to adapt their practices. Here are five things to do.
1. Prepare for More Patients. The extension of coverage under the ACA and the new requirement for insurance companies to cover individuals with pre-existing conditions will likely lead to an increase in the number of patients that practices have to see. To prepare for this influx, it might be a good idea to expand your staff or extend office hours.
2. Decide if You'll Support Medicare and Medicaid. These days, Medicare and Medicaid only cover about 81 percent of private insurance reimbursements. Doctors will have to decide whether they will accept Medicare or Medicaid payments–or come up with creative ways to make up the cost difference.
3. Decide Whether You Want Electronic Health Records (EHRs). The ACA expands reporting requirements for the Physician Quality Reporting System (PQRS) for Medicare reimbursements. Starting in 2015, there will be penalties on Medicare reimbursements for practices that have failed to adopt an EHR (click here for more EHR information). This means that if practices decide to serve Medicare customers, they'll need to adopt an EHR.
4. Consider Moving to Underserved Areas. The ACA offers some incentives for practices that locate in underserved (primarily rural) parts of the country. While established doctors most likely won't want to move, this can be an attractive option for young doctors just getting their start.
5. Evaluate Bundled Payments. There is going to be a shift from government payers separately reimbursing physicians, labs and hospitals to "bundling payments." This means that you'll have to collect payments directly from a mutual association rather than from Medicare directly. This may require you to change the way your bill for care.
These are five areas that Software Advice thinks you should focus on. However, this is not an exhaustive list. What advice can you offer to others? Please leave your thoughts in the comments section below.
_______________________________________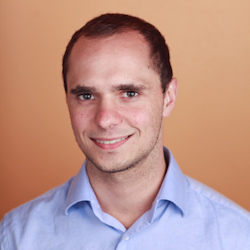 This is a Guest Post by Derek Singleton.
Derek blogs at Software Advice.