"Capture Billing is Helping Me Fill My Piggy Bank"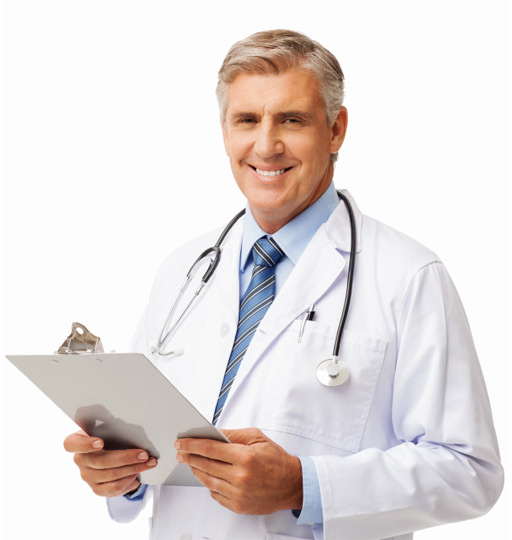 As a Doctor I need to do something about my billing because I am having cash flow problems and I can't seam to find the right people to help me. What am I to do? I need some help!
Does that statement describe you and your medical practice?
Is all that causing you stress? Wish you wouldn't have to worry about your claims getting paid?
Well there is a solution and we can help.
Download our FREE eBook Now!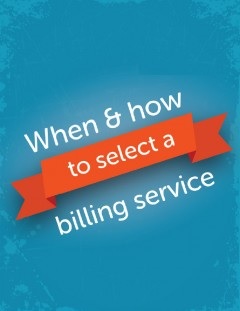 Not sure if outsourcing your billing is right for you? Download our report "When & how to select a billing service".
Our report covers:


Why more practices are using billing services



One of the most challenging revenue management



Questions to ask yourself if it time to outsource
We do far more than just process claims. We follow up with insurance companies, appealing denials, working rejections, no-pays and slow-pays.
Plus, manage patient payment plans, handle monthly statement, patient calls and provide solid insight into your practice's financial health with our custom monthly reports.
Get Help! Call Us Now!
Request your free consultation and we'll show you how to streamline your billing and office operations to increase cash flow, revenue and efficiency and walk you through what is best for your specific situation.
Remember, it's better if you call us and take real action right now. However, if something is preventing you from calling now, then please fill out this form and we will get back with you as soon as we can.
Call us at
703-327-1800
or fill out our contact form.

Medical billers need answers right now to their telemedicine billing and coding questions. How should I bill telemedicine? What codes should I use? How does telemedicine pay?

VIDEO – This short educational animated video made by Capture Billing highlights the key features of the HITECH Act, Meaningful Use, and Stimulus Money for EHRs and what it means for you and your practice.