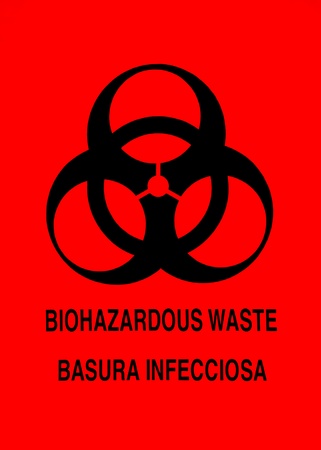 My friend Joe sent me this infographic on how to save on medical waste disposal. Since I deal with so many medical practices he thought it may be of interest to me (and my readers!) so I am sharing it with you today.
As the cost of medical waste disposal is already skyrocketing based on population growth plus an increase of aging patients receiving more and more medical treatments, many practices and other healthcare facilities are looking for ways to cut costs.
With all the overhead you already have in your medical practice, being able to save on every little thing counts and knowing where and how to cut costs is a huge business advantage.
There are several factors that account for the actual cost of disposing medical waste, including location, volume and frequency. Knowing that these variables exist will help you figure out how to negotiate with medical waste disposal companies for a fair price.
Let me know if this info was helpful. Leave me a comment below.

How to Save on Medical Waste Disposal – An infographic by the team at MedPro Waste Disposal