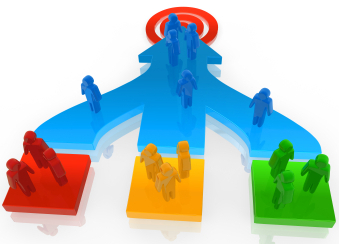 Deciding if and when to outsource your medical billing tasks to a third-party is one of the most important choices that a provider will ever make. Choose wisely, and revenues will be more and headaches will be less. Choose foolishly, and the provider will have more work cut out for them after outsourcing their medical billing.
Chris Thorman, who blogs at Software Advice, recently wrote an article pointing out some of the major points that a provider will need to evaluate when deciding whether or not to outsource their medical billing services. In the article, he evaluated costs and other qualitative factors that go into this important decision.
Chris' came to the conclusion that hiring a medical billing service resulted in a higher net income than doing it in-house. Chris was also quick to point out that only quality, efficient services, are able to earn this extra income for their clients. Not all billing services are the same.