Reconstructed for Profitability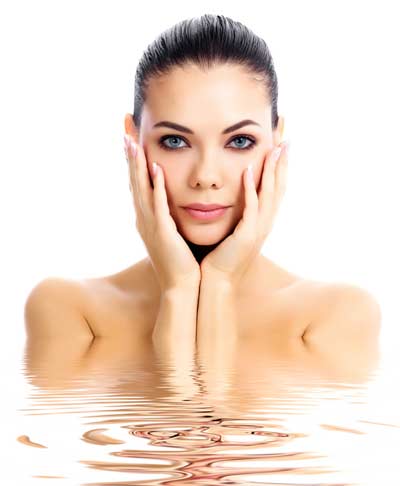 Plastic surgery billing represents unique challenges.
With potentially up to half of your claims falling under the label cosmetic – for which you get paid cash – you would think that the billing cycle would be simplified.
But those medical claims that do need to be filed with insurance – the often complex, intricate reconstructive surgeries – represent a significant chunk of your revenue. Claims for one patient can easily bill out for tens of thousands of dollars.
Are Insurance Companies Not Paying?
And when you're billing for such large amounts, it's not uncommon for insurance companies to drag their feet on payment. Or only pay you a portion of what you're truly owed.
Before those problems even crop up though, you first have to get a clean claim out the door. In your specialty, you could be dealing with hundreds of CPT codes. That's further complicated by endless NCCI edits, calculating global surgical periods, and selecting proper E/M codes.
And then throw in the need for modifiers and add-on codes, and you can see why plastic surgeons are looking for a solid medical billing solution.
Expertise Beyond Medical Billing Software
You might already be using a medical billing software, like Nextech, in your plastic surgery practice. While a powerful billing platform is critical to maximizing reimbursements, it's not a one-size-fits-all solution.
So what's missing? Expertise.
As previously mentioned, perhaps the most challenging part of the revenue cycle happens after the initial claim is filed. When an insurance company denies your claim or withholds full payment, it's going to take time and expertise – and lots of it – to fight for what is rightfully yours.
Unfortunately, this is where many practices fall short. And insurance companies know it.
They know you're busy taking care of patients and don't have the time, or possibly the expertise, to combat their tactics. They're hopeful you'll just give up, and they can keep the money.
But when your practice stands to lose tens of thousands of dollars in revenue from just one claim, you can't afford to give up.
Yes, calculating the accuracy of insurance payments, filing adjusted claims, and writing compelling appeal letters takes time. But also expertise.
Luckily, Capture Billing offers you both.
See why our physician-owned billing service is right for you.
Do you currently bill for any of the following?
Reconstructive Surgery
Post-mastectomy Surgery
Breast Reconstructive Surgery
Laceration Repair
Scar Revision
If you answered yes, let's talk.
We can help you regain control over your revenue cycle and boost your reimbursements, making your plastic surgery practice medical claims even more profitable.
Considering our average client earns more money per year using our medical billing services, what's there to lose?
If you're worried about pricing, take a quick peek here to see how that works with Capture Billing. Remember, you'll only pay us for medical reconstructive claims filing. We won't ever touch your cosmetic revenues.
And don't forget to request a free customized quote below or call our friendly billing specialists at 703-327-1800.