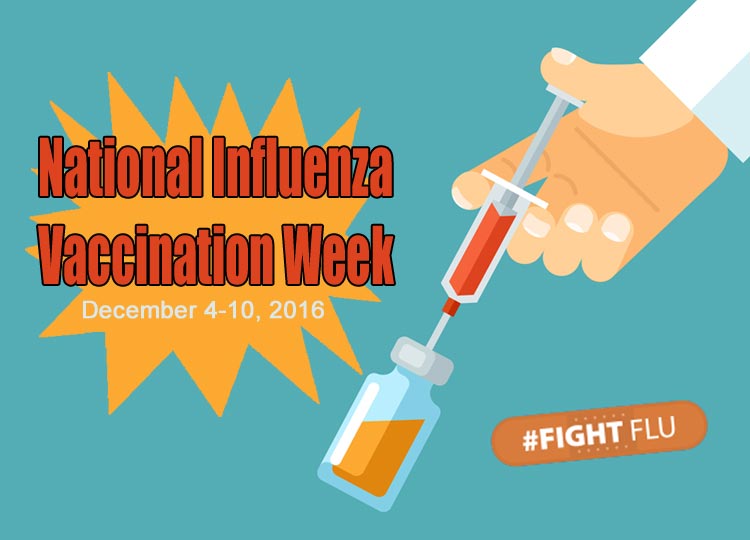 We love sharing valuable information for clients and friends through the Capture Billing blog!  This week, we are even MORE excited to join partners across the country for the #NIVW2016 Blog-A-Thon and social media blitz in support of National Influenza Vaccination Week.
The Centers for Disease Control and Prevention, (CDC) established NIVW in 2005 to highlight the importance of continuing flu vaccination through the holiday season and beyond.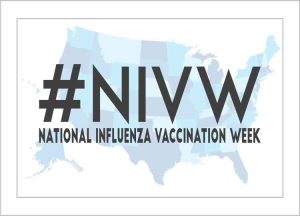 A goal of #NIVW2016 is to remind people that even though the holiday season has arrived, it's not too late to get their flu vaccine. As long as flu viruses are spreading and causing illness, vaccination should continue throughout the flu season in order to protect as many people as possible against the flu.
The #NIVW2016 week of awareness will provide an opportunity for public health professionals, health care providers, health advocates, communities, and families from across the country to work together to promote flu vaccination before the traditional winter peak in flu activity.
It's National Influenza Vaccination Week! Have you gotten your #flu vaccine? #NIVW2016 #FightFlu

Flu seasons are unpredictable and can begin early in the fall and last late into the spring. By focusing on one week in early December, partners can bring together resources and reach people before flu season swings into full gear.
Today through Friday, we've lined up some great guest posts, cool infographics and key flu facts to share with you.  Here are four ways you can help us raise awareness this week:
Click to Tweet  See that handy little blue box above? In our blog posts this week, we've prepared a few key facts with a tool called 'Click to Tweet' which makes is super simple for you to help us raise awareness with one easy click!  Go Ahead…you know you want to try it!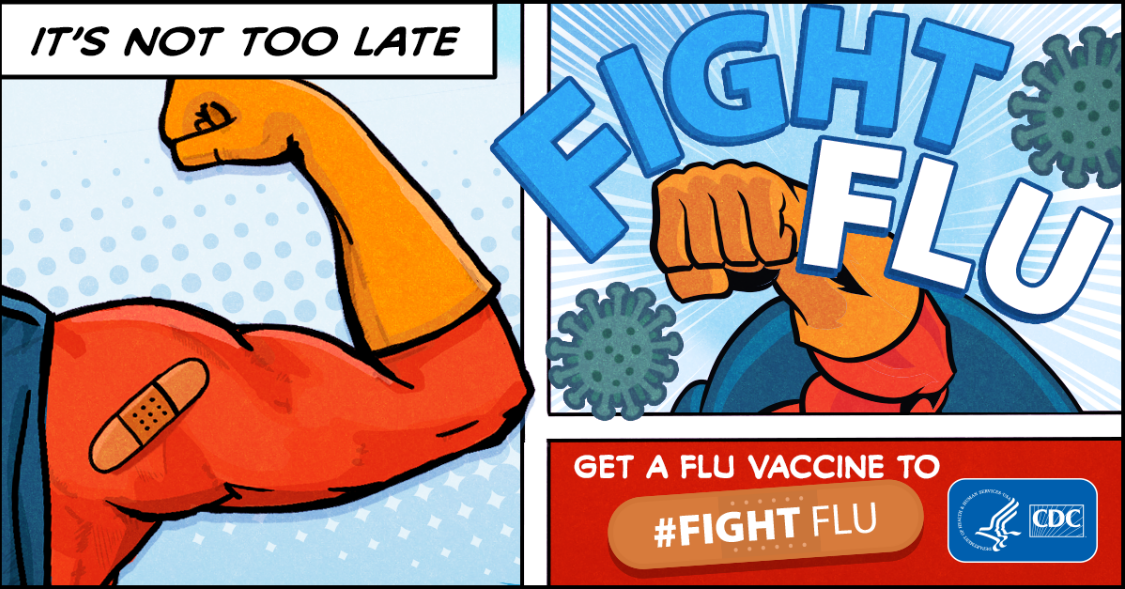 Share our #NIVW2016 Blog-a-thon posts every day!  We take pride that so many of our friends share our blog posts on a routine basis. Thank YOU!  During this week, we are asking a special favor…that you help us raise awareness by popping up to the top of each post and share on your favorite social media channel by clicking one or more of those social share buttons right beside my name.  Together, we can make a difference.
Write a post for #NIVW2016 for your own practice blog!  There's a lot of misinformation on the internet about health related topics.  It's essential that as healthcare professionals, we all do our part to share accurate health information on the internet.
When you publish that post, we'd love to read it…so make sure to share a link in the comments below, or tag us when you share on YOUR social media channels.  Thanks in advance for sharing…now let's have some fun!