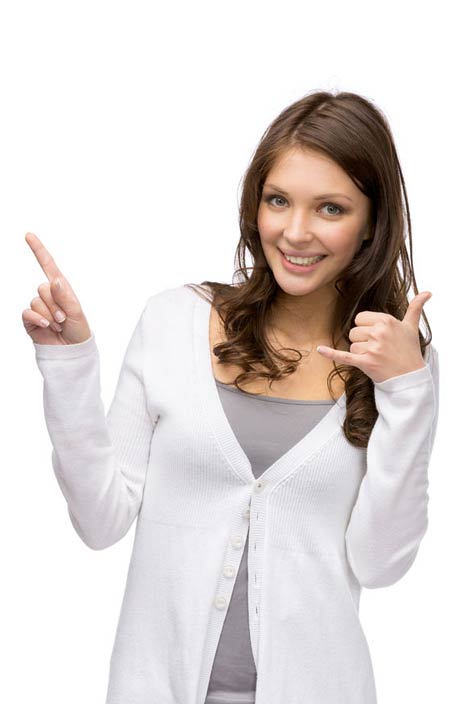 Thanks for asking for a quote and taking the first step to getting your billing under control.
But why wait?
(703) 327-1800
Pick up the phone now and give us a call.
No pressure. Let's just talk about your billing issues and see if we're a good match for your practice.
NOTE: Sometimes our email quotes end up in spam email folders so please check your junk folder. It takes about 24-48 hours for you to receive a quote via email. For a faster quote call us at (703) 327-1800.