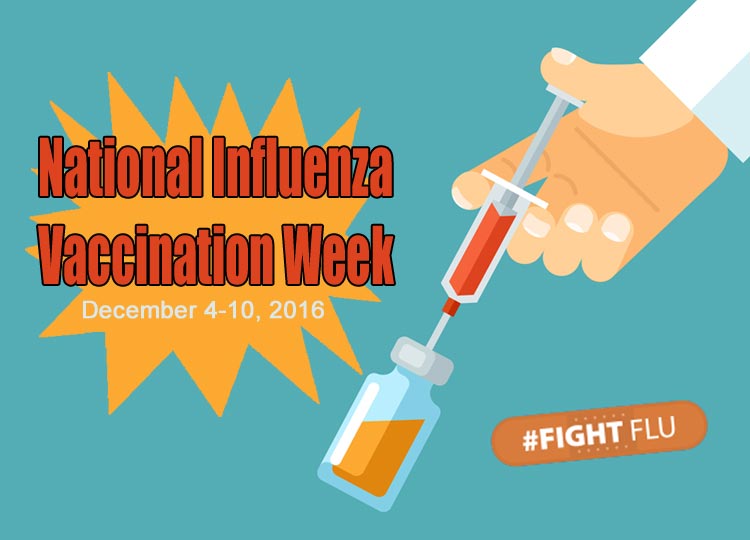 We sharing valuable information for clients and friends through the Capture Billing blog! This week, we are even MORE excited to join partners across the country for the #NIVW2016 Blog-A-Thon and social media blitz in support of National Influenza Vaccination Week.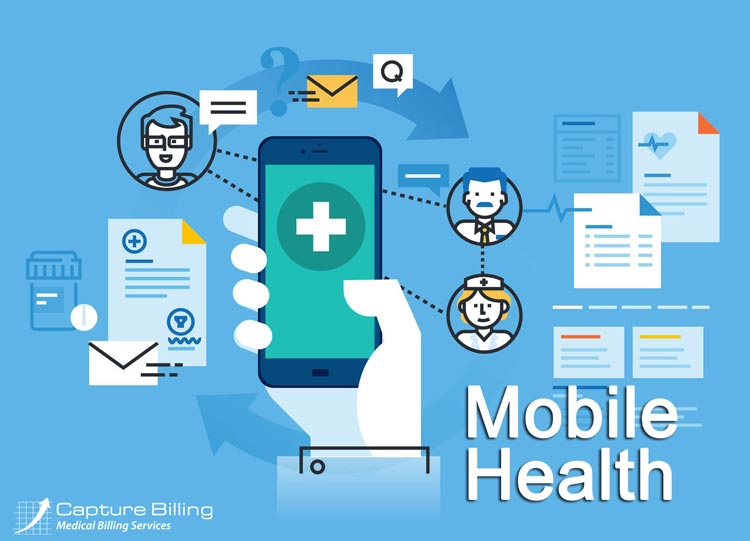 Are Your Patients Ready For Mobile Health? My friend Teresa Iafolla over at eVisit recently wrote a post listing 32 fascinating mobile health statistics. Teresa and her team did a quick survey of the top reports about mobile health. Together they complied a list 32 must-know stats that doctors and practice administrators need to be aware of about mobile health.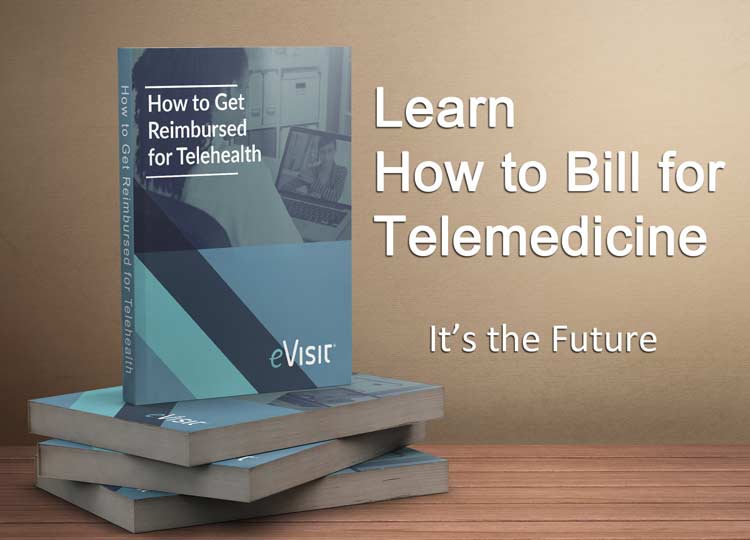 Although telemedicine services were once considered a passing trend, the demand is now growing exponentially. Medical practices are starting to begin to implement telemedicine for their patients. Here are 5 tips to ensure you maximize telemedicine billing in your practice.