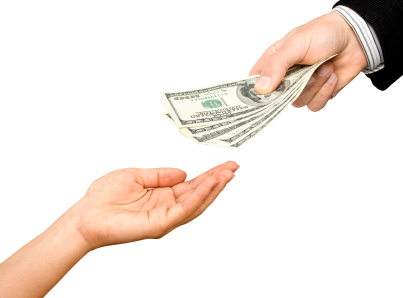 I came across a webinar that explains qualifying for the federal governments stimulus funds for Electronic Health Records under the HITECH Act in the American Recovery and Reinvestment Act (ARRA).  The audio seminar covers:
How the stimulus money will be paid out
What it takes to qualify for funding
Which specialties qualify for funding
How "meaningful use" is defined
What constitutes a "qualified EHR"
The webinar last about an hour and is well worth the listen to learn how your practice can take advantage of the government incentives.
To listen to the webinar go to http://bit.ly/6tvLWX .