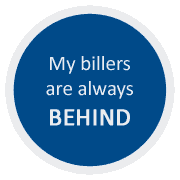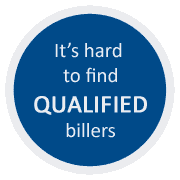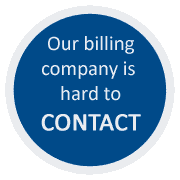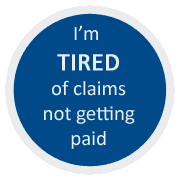 "Capture Billing is at the Top of My List"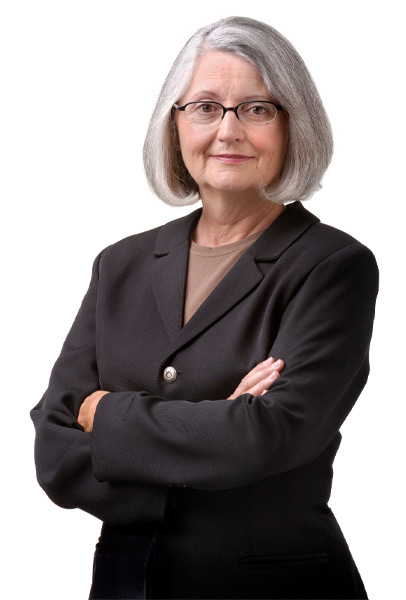 I run a medical practice for my doctors. My physicians have asked to to find the best medical billing company on the web that will work well with me, my providers and the staff.
We need to be able to trust that they will get the work done, increase our revenue and get our claims paid.
Does that statement describe you and your medical practice?
Is all your searching causing you stress?
Wish you wouldn't have to worry about it?
There's a solution, and we can help.
Not sure if outsourcing your billing is right for you
Download

 our report "When & How to Select a Billing Service."
Our report covers:

 Why more practices are using billing services

 One of the most challenging revenue management

 Questions to ask yourself if it's time to outsource
What We Do
We do more than just process claims.
We follow up with insurance companies, appealing denials, working rejections, no-pays and slow-pays.
We manage:
Patient payment plans
Monthly statements
Patient calls
Plus, we provide solid insight into your practice's financial health with our custom monthly reports.
Get Help! Call Us Now!
Request your free consultation and we'll show you how to streamline your billing and office operations to increase cash flow, revenue and efficiency and walk you through what is best for your specific situation.
Remember, it's better if you call us and take real action right now. However, if something is preventing you from calling now, then please fill out this form and we will get back with you as soon as we can.
Call us at
703-327-1800
or fill out our contact form.