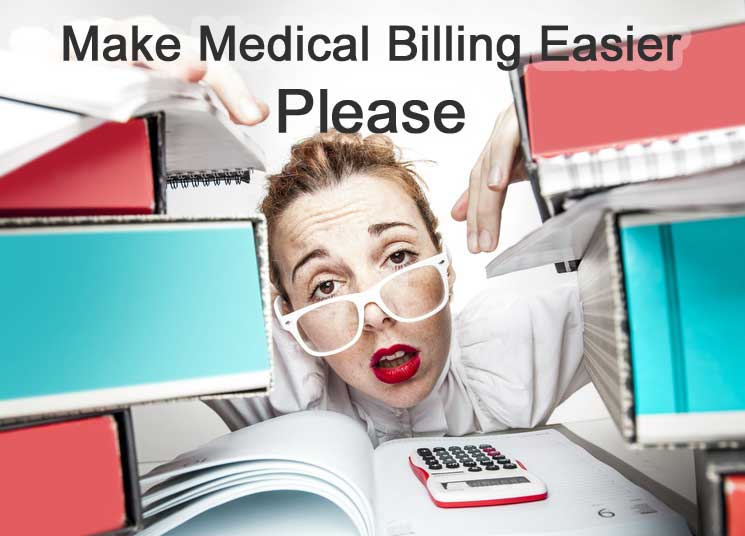 Today we have a guest post from Aaron Lahman, our friend over at Omni Medical Marketing.
We've all experienced the difficulties of medical billing. Sometimes it can seem like a nightmare even to begin processing the paperwork. However, there are some simple ways to make medical billing simpler. Here are 5 quick tips.
1. Organize Paperwork
Organizing your paperwork before beginning the process will make everything easier. When you start out with a mountain of paperwork you need to sort things out. For example, make charge batches by date of service and group payments with their deposits. This may seem rudimentary, but organizing what you are about to post will make everything much simpler.
2. Understand Insurance Coverage
It happens all too often, billers don't know what is covered and what is not. This can make medical billing very difficult. Understanding coverage gives you the ability to know how to bill for services better and who will be responsible, the insurance or the patient. Although checking eligibility may seem difficult at first, understanding what is covered and what is not is necessary for proper claim submission, follow-up and patient billing.
3. Don't Be Discouraged By Denials
A lot of times insurance companies will deny claims for no apparent reason. However, you cannot let these discourage you. Denials are not the end of the road. You can appeal the denial to get it paid. It may take time to go through the appeal process but the key is to keep positive and don't give up.
4. Use All Resources
There are many resources and tools to help you with your medical billing. Taking advantage of online tools and programs can make a vast improvement on how effective you can bill. You don't have to re-invent the wheel. Rely on them and you will have enough information to make your billing easier.
But if you are struggling there are experts that can help. Medical billing companies such as Capture Billing can help take on the whole billing process for you. There are also medical marketing companies that can help you grow your practice.
5. Send Claims through Electronic Means
Some smaller practices still submit claims on paper. Start submitting those claims electronically and your life will become so much easier. There are a lot of ways to electronically send in your claims. You can use billing software, a clearinghouse or go directly to the insurance company. The less paper you have the simpler the whole process will be.
At the end of the day medical billing can be a very frustrating process to go through. Don't do it alone. Find experts in the field and use these five ways to make the whole thing much easier.
---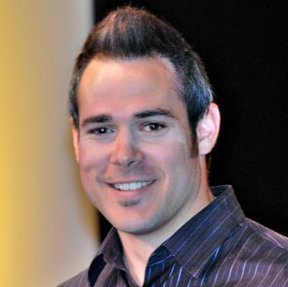 Aaron Lahman – Aaron is a highly experienced writer in the business world having worked at companies such as ILoG and the Gallup Organization. Aaron is constantly developing his craft and expertise through research and experience.