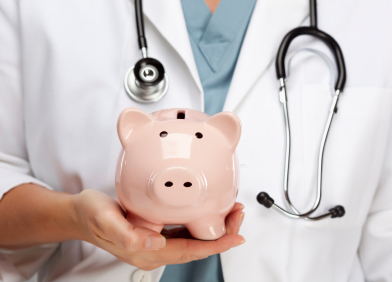 I was reading a blog post entitled 'Doctor: Why I decided to join and insurance-free practice' about a primary care physician joining a practice that does not take insurance because he was not making any money at his current practice.
I help run a large physician's practice and medical billing and consulting firm. I hear doctors complaining about insurance reimbursements and requirements all the time. In almost all cases the real reason for their complaining, after asking the right questions, has to do with how they run their business and not so much with the insurance companies. But the insurance companies are easy to blame.
Make no mistake, I have no love for insurance companies. I battle with those shysters everyday trying not to pay, but you have to assess the practice and find the real reason doctors are stressed. Remember, doctors are trained in healthcare, not in business and workflow management or medical billing.
I have heard of doctor's offices that have lost hundreds of thousands, if not millions of dollars over the years due to poor business practices. A good management team and correct medical billing would take the administrative burden off of them so they can practice medicine. I feel bad for those docs and their staffs.
Please let me know about what you think and leave me your thoughts below. I want to hear from you!