Increase Revenue with Group Visits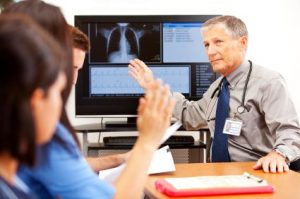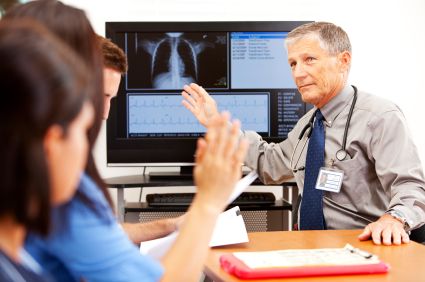 Patient expectations are rising and payors and regulators are demanding increased documentation and strict compliance with a rapidly expanding cadre of clinical practice guidelines. If you're looking for a way to streamline processes, increase revenue, and improve patient care, consider group visits.
Group visits, sometimes called shared medical appointments, provide an opportunity to increase capacity, and at the same educate patients and empower them to take active roles in the management of their health. Consider group visits for patients who have chronic conditions such as diabetes, tobacco dependence, COPD, arthritis, or heart disease.
Group visits, which typically last 90 minutes to two hours, include a group educational session, plus one-on-one medical evaluations conducted by a physician or nurse practitioner. During the evaluations, the provider should clarify the assessment and discuss and document appropriate treatment.
Many providers have found that the most successful strategy for billing for group visits is to code them as individual office visits using CPT codes 99212 to 99214, based on the level of complexity of the individual visits.
Group visits are both efficient and effective. Physicians and patients report higher satisfaction, and studies have shown that these shared medical appointments lead to improved health behaviors.