EHR and Meaningful Use – Get Your Incentive Money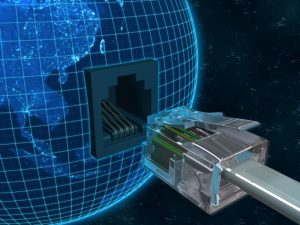 The HITECH Act provides incentive money for physicians to purchase, implement, and use certified electronic health records. One of the criteria for receiving government stimulus money is to demonstrate meaningful use of the EHR. We at Capture Billing have produced a short educational video for physicians, practice administrators, and medical office managers to explain the main elements of the HITECH Act. We show through animation how to qualify for the federal government incentive money that is available upon the proper implementation of a certified EHR and achieving meaningful use.

We would like to hear your thoughts and where you are in the process of implementing electronic health records for your practice. Please leave us a note.