Visualizing the Electronic Medical Practice of 2015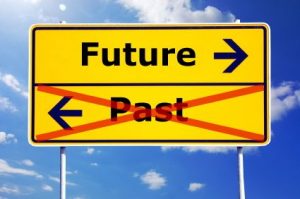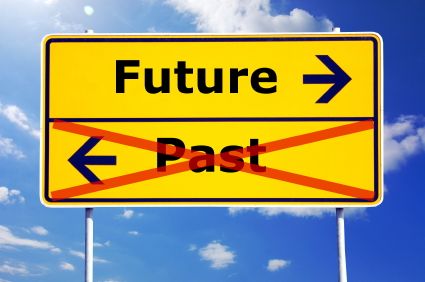 I just read an interesting article on the benefits of electronic health record (EHR) adoption. The article was written by Jeanette Borzo over at Software Advice. I thought it was a good narrative to share with our readers.
In the article, Jeanette depicts a doctor's office in 2015, the year when financial penalties for failing to adopt EHRs are set to kick in. The article discusses everything from tracking patient health histories on an iPad to automating medical billing and insurance claims.
Jeanette writes, "… Dr. Smith tells the EHR software to send diagnostic and treatment codes to the billing team, who quickly submit an electronic claim to the insurance company. No more hunting for codes or down coding – time and money are saved."  If you are interested in healthcare and the future of our medical offices, this is an excellent article to read. You can access the full article at:http://www.softwareadvice.com/articles/medical/ehr-run-offices-in-2015-1021811/.