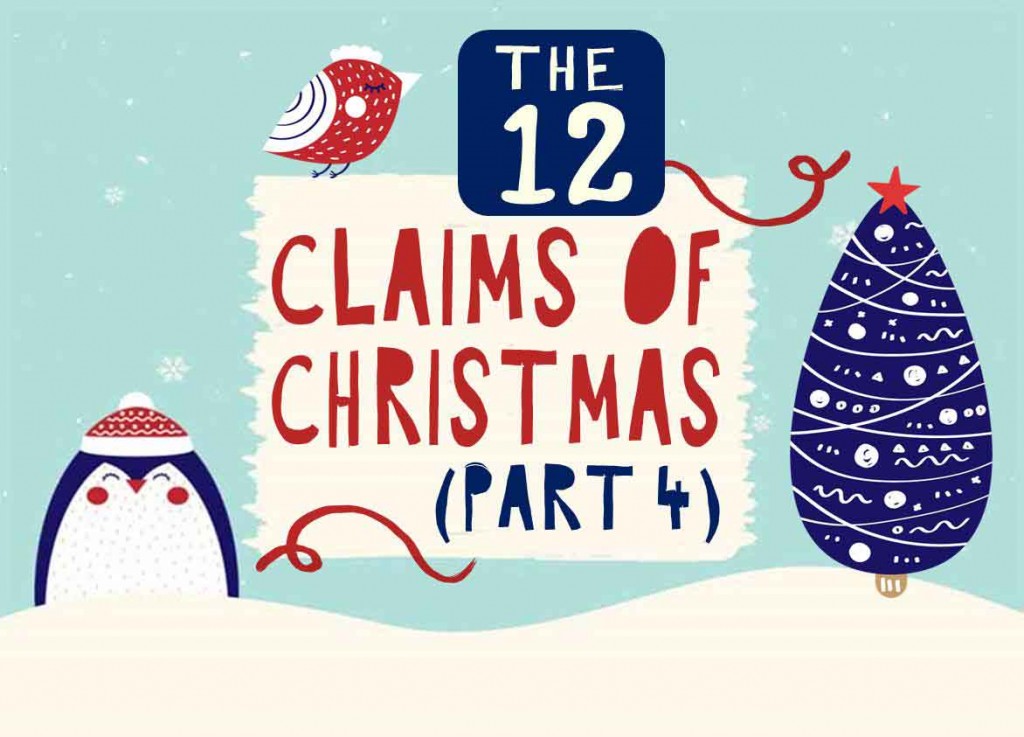 I'm so excited to be writing part 4 of this fun Christmas series today! So far, we've covered mishaps and the codes that go along with them for almost every injury you could incur this time of year. 
The key word here is almost.
Christmas morning has finally arrived! You're curled up on the couch in your favorite plush robe drinking hot cocoa while watching the kiddos dive under the tree. Little do you know that the bliss you're currently experiencing will be short lived.
Electrocution Does Not = Family Fun
T75.4XXA: Electrocution, initial encounter.
After assembling your little tikes motorized jeep, you plugged it in to charge. Of all the power strips in the house you chose the one that happened to be maxed out. There were only a few small sparks and the jeep will live to fight another day. You, on the other hand, weren't so lucky.
Don't make the same mistake this guy made on #Christmas morning! #safetyfirst
But Christmas is a time of gratitude and you still have plenty to be thankful for! Like the doctor that didn't laugh at you and the nurse who applied burn cream to your semi-crispy hand, for example.
Adding Insult to Injury
T63.791A: Toxic effect of contact with other venomous plant, accidental (unintentional), initial encounter.
Once you got back from the ER your wife tried to cheer you up with a stop under the mistletoe. You got caught up in the moment and went to whisk her off her feet. For a split second you had forgot about your burned hand, but now your memory is back in a vivid way. You started jumping around like a fool in pain and stabbed your forehead on the mistletoe that was bringing you so much joy just a few moments ago.
Christmas Day 2017 will always be special, because it was the day you found out mistletoe is a poisonous plant. 
Liquid Courage Made Matters Worse
F10.929: Alcohol use, unspecified with intoxication, unspecified.
With a stinging forehead and charred finger you thought you had nothing to lose when you poured yourself a few too many extra-large glasses of eggnog. Boy were you wrong.
By the end of the day you had performed a rather embarrassing rendition of the Nutcracker, tried to feed the cat the mistletoe you now know to be poisonous, and called your mom to tell her you never have cared for the socks she knits you every year. The worst part is you had to make a second trip to the ER because you tried to "skate" down the hallway Risky Business style, but failed miserably and ended up with a pretty gnarly gash in your forehead. I hate to break it to you, but you're definitely going to have a ho-ho-hangover tomorrow.
Electrocution, mistletoe attacks, & eggnog intoxication does not a good #Christmas make.
You've made it through parts 1, 2 and 3 and now 4 of this series; it's clearly become the worst Christmas you've ever experienced. This can only mean one thing: next year is going to be the greatest Christmas ever! There's bound to be perfect presents, jolly jokes, and a lack of lesions. Because let's face it, the universe owes you.
This has been such a fun serious that I've truly enjoyed. If you have any funny holiday mishaps, share them in the comments below! But on a more serious note – I'd like you to do a few things for me this Christmas: Enjoy your precious family, drink responsibly, and give back any way you can. 
From my family to yours, I wish you the merriest Christmas and the happiest New Year!