Featured Manager Media
Here at Capture Billing, we provide you with information on how to prepare for the Affordable Care Act (ACA), the Medicare Annual Wellness Visit codes, and why you should run your Medical Practice like a business.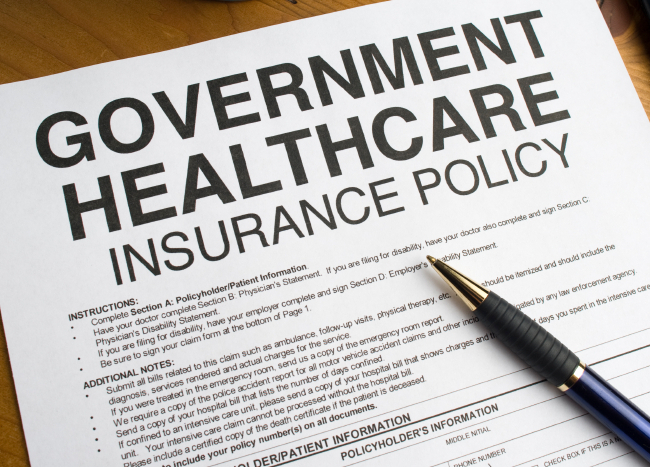 How to prepare your medical physician practice for the Affordable Care Act.
Continue Reading

Medicare provides coverage for Annual Wellness Visits. This benefit was included in the Affordable Care Act of 2010. Medicare has come up with two HCPCS codes for these well visits for medical billing purposes. The codes are G0438 and G0439.
Continue Reading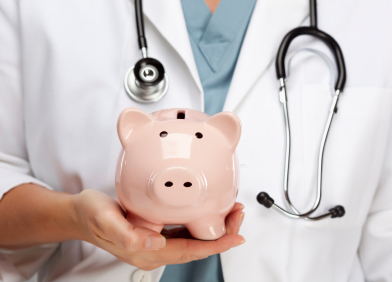 I was reading a blog post entitled 'Doctor: Why I decided to join and insurance-free practice' about a primary care physician joining a practice that does not take insurance because he was not making any money at his current practice. I help run a large physician's practice and medical billing and consulting firm. I hear doctors complaining …
Doctors Should Run Their Practices Like a Business Read More »
Continue Reading