Nursing is Rough so Take a Break and Read a Nurse Blog
Life as a nurse could provide the most rewarding moments. But with hectic, sometimes unpredictable, 24-hour shifts, it is also considered one of the most demanding medical professions today.
With this in mind my friends at  Soliant Health have put together an infographic to serve as a resource of sorts for nurses everywhere. They've highlighted those in the nurse blogosphere who offered the most helpful information, up-to-date news and entertaining stories. Each nurse blog offers a unique, and at times humorous perspective into the day-to-day lives of nursing professionals.
The responsibilities of nurses will only continue to mount with time, but there are a number of resources out there to give you that much needed support–whether it's in the form of a belly-aching laugh or even just a simple smile. Your much needed escape is only a mouse-click away!

This infographic is from Soliant Health at the URL:
http://www.soliant.com/nursing/travel-nursing-jobs/
 Here is the list of Nursing Blogs mentioned above.
crasspollination.blogspot.com
newnurseinthehood.blogspot.com
impactednurse.com
nursexy.blogspot.com
codeblog.com
thenerdynurse.com
childrenarepresent.com
atyourcervix.blogspot.com
whatwecallnursing.tumblr.com
whatshouldwecallnursingschool.tumblr.com
nurseconfessions.tumblr.com
theartof-nursing.tumblr.com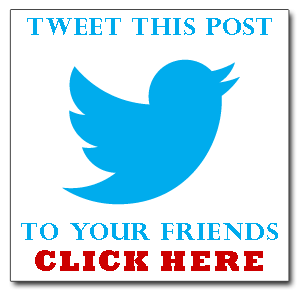 If you are a nurse have you visited any of these websites? If so tell us your favorites and why.  Leave us a comment below.