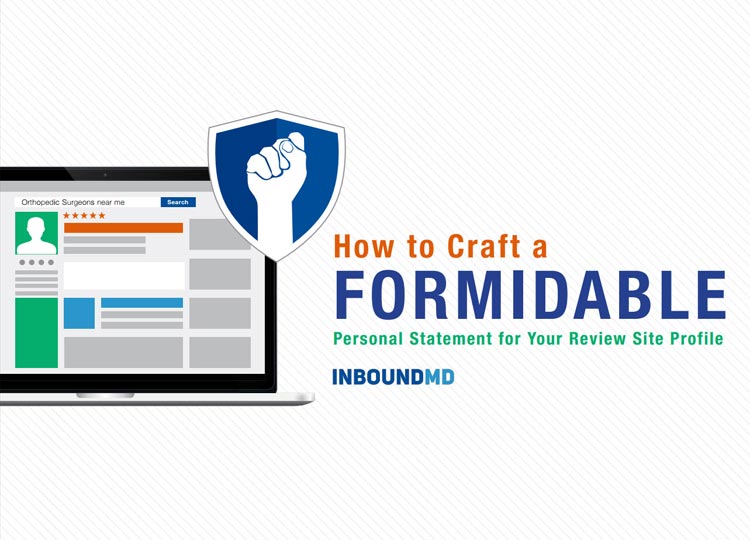 A Guide to Creating Compelling Physician and Medical Practice Online Profiles
Word-of-mouth referrals have long been the bread and butter of growing and maintaining a practice's patient panel. Instead of face-to-face conversations though, much of this process now takes place publicly through online physician review sites like Vitals, ZocDoc, and Healthgrades.
So much so, that a recent survey by an online medical reviews firm Software Advice found that 84 percent of patients use online reviews to evaluate physicians. And a surprising 77 percent use these reviews as their very first step in scouting out a new physician.
To really harness the power of these online platforms and attract new patients, physicians have to be proactive and find a way to stand out.
Making Your Profile Stand Out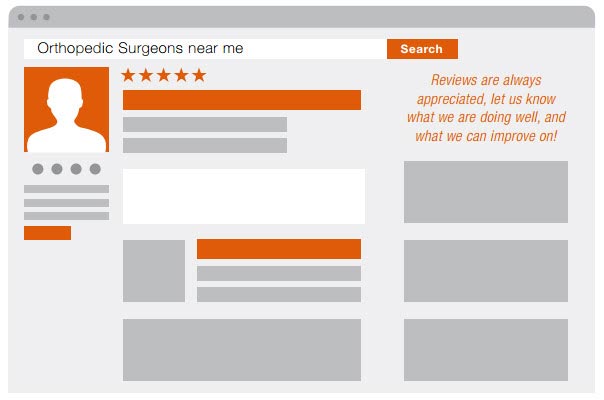 With so many patients flocking to online review sites, physicians need to create profiles that rise above the rest. One way to do this and leave a lasting first impression is to customize the physician and practice profiles as much as possible.
For example, there is often a part of the profile called the "practice statement" or "physician's biography." If these are optional fields — which is frequently the case — it can be tempting to skip over them and leave them blank. But filling these in can actually give prospective patients an insider view of your practice and personality — all things that can be the difference between them calling you first or someone else.
A Guide to Creating Captivating Profiles
Our friends over at InboundMD have just released a step-by-step guide for physicians interested in crafting powerful online profiles and personal statements. In it, you'll find all of the information you need including:
The benefits of claiming your online profiles;
How to identify what makes your practice unique;
Do's and don'ts of writing personal statements that actually connect with patients;
Adapting your message for each review site's platform; and
A simple checklist covering the best practices for online review sites.
Why Choose You?
When it comes to writing a compelling, meaningful statement about you and your practice it's best to think of your patient's point of view – why should they choose you? Remember your writing should impress patients, not your peers.

Download the Guide
You can download InboundMD's complete guide How to Craft a Formidable Personal Statement for Your Review Site Profile for free here.
Have you claimed your online physician and practice profiles? How did you customize them? Please join the conversation below.