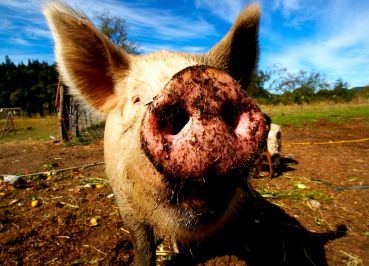 With Healthcare Reform just around the corner and all the new regulations already placed on physicians in the American Recovery and Reinvestment Act (ARRA), Capture Billing & Consulting, Inc., is helping doctors and medical billers wade thorough and sort out information with its new Medical Billing Minute videos.  The one minute long videos will cover a multitude of topics relevant for today's physicians to help them through the maze of coding, billing and compliance regulations. The first video walks physicians through how to properly bill for the H1N1 Swine Flu Vaccine.
Capture will produce videos to help doctors code and document properly and tell them of governmental regulations that will affect their practice. Some episodes will give tips to medical billers on how to deal with insurance companies that stall or deny coverage for patients and how to overcome the obstacles they put up.  The company plans to produce ove 60 Medical Billing Minute videos.
Healthcare professionals can subscribe to the Medical Billing Minute by going to the Capture Billing website or blog, to  YouTube.com or finding Capture on  Twitter.